Execution of Tactical and Strategic Projects

Connect IT Solutions offers best of breed engineering and consulting services. Our experienced team of professionals will deliver proven best practice resources to your project. We can execute on short term tactical projects as well as fill a more long term strategic role.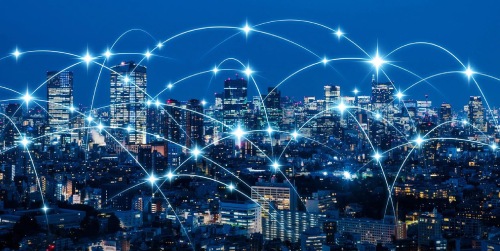 The Connect I.T. Difference

Today's information technology environment is too vast and complicated for one person to "know it all". At Connect I.T., we know this, and we leverage experience to meet the needs of our customers. We use not only in-house resources but a vast network of tried and true experts that have extensive "technology-specific" expertise.
When you want a security expert for an audit, we bring in a security expert, not a router installer. The same is true for all categories of our service. You expect results, and we will leverage the appropriate resource to bear in order to complete your project with skill and expertise.